Bird feeders: 50 and more projects and recipes to make them with kids. With the arrival of winter, just when increases the need for them to feed to maintain proper body temperature, the birds have a harder time finding food, especially if the ground is covered by snow.
We can help them with our children by building mangers, which will allow us, with a little luck, to observe or maybe photograph our little friends. There is no need to live in the countryside, nor have a private garden: the feeders can also be installed on terraces and balconies….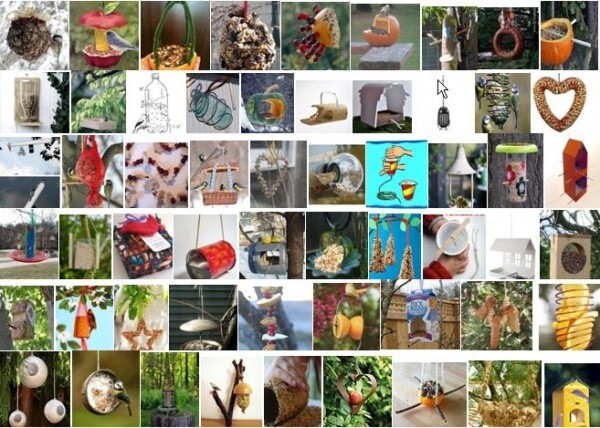 There are many types of manger and shape not only has an aesthetic function, as it is used to select the input of some species, promoting access to food for the species that are most in need and to exclude other; for example mangers in box they are ideal for small passerines, while those in mesh are frequented by birds more agile as the great tit and blue tit.
We recommend using ecological materials (wood not chemically treated and non toxic paints), not to use too bright colors (are fine dark green, brown and other camouflage colors in imitation of trees, branches and leaves). The feeding troughs can be built with used objects such as bottles of glass or plastic, pieces of natural wood, metal grills.
The food more suitable It is what the birds know and would find in nature: very ripe fruit, berries and specially mixtures of seeds and even dried fruit (for example raisins and peanuts without salt).
You should not overdo the amount, because some birds take food from the manger and then hide it in other places, removing the possibility for others to take advantage.
The manger, in the coldest periods and especially when there is snow, it can also be equipped with other foods less "natural": bacon fat, cake, small pieces of meat and little food for dogs and cats (both dry and wet).
There are some foods that are not suitable for birds, for example bread and eggs should never be used in winter.
Here are some examples of possible menu:
– Blue tits: unsalted peanuts;
– Peaks: raw meat;
– Sparrows and blackbirds: crumbs of cakes and small grain;
– Blackbirds and robins: cheese rinds cut into small cubes;
– Thrushes, starlings and robins: fresh fruit;
– Finches and warblers: sunflower seeds, cereal flakes, sweet shredded.
For when it's cold and snowing, we can cook with kids the "Babbalù ball", by mixing 100 grams of margarine, 70 grams of 00 flour or corn flour, raisins, a handful of mixed seeds, dried fruit into small pieces and crumbs of sweets.
Shaping the dough in the shape of the ball; let rest our ball in the fridge and when it is solidified we can hang with a string, like a Christmas tree ball.
Usually the feeders are installed in a place not far from a window, so you can observe visitors with ease and without disturbing them.
If you have a garden or a terrace, you can hang it on a branch of a tree, but not too high: you can start from a meter and a half from the ground up to three meters. Next to the manger it would be appropriate to put a shallow bowl for water, element of great attraction for birds.
Once you start the administration of food, we must not stop throughout the colder season, as for the birds that frequent it become a key reference point. With the approach of spring, we must gradually decrease the administration of food because, with the nesting season, the birds change eating habits preferring insects,  which also feed the offspring.
In spring food sources increase significantly and the use of the manger should be discontinued. It is also necessary to clean the manger from any food scraps.
If not used immediately, you must be patient: the wild birds are very suspicious, and might put some time to get used to the manger, which is still a change within their territory.
Here is my collection of creative projects and recipes: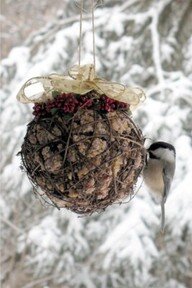 1. tutorial ed recipe by http://www.craftster.org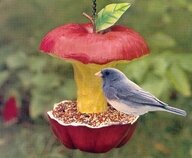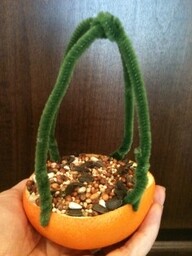 3. tutorial by http://www.simplesavingsavvy.net.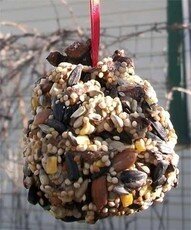 4. manger made using as a base a pine cone. Tutorial ed recipe here: http://www.craftjr.com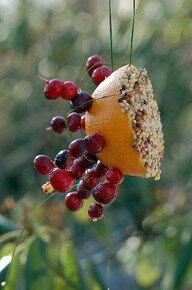 5. Tutorial ed recipe here:  http://www.flickr.com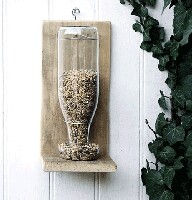 6. tutorial here http://en.espritcabane.com
7. tutorial by http://familyfun.go.com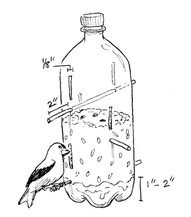 8. tutorial by: http://www.natureskills.com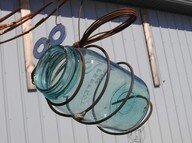 9. http://www.etsy.com (there is no tutorial)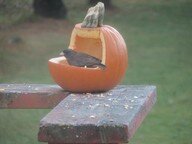 10.via http://pinterest.com

11. for sale here: http://www.plasticashop.com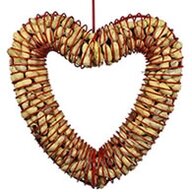 12. for sale here: http://www.duncraft.com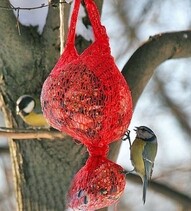 13. via http://www.liveinternet.ru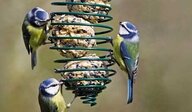 14. via http://www.liveinternet.ru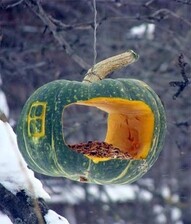 15. via http://www.liveinternet.ru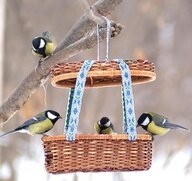 16. via http://www.liveinternet.ru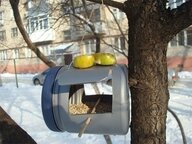 17. via http://www.liveinternet.ru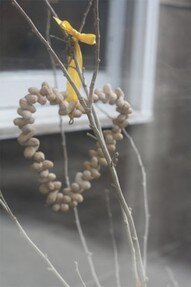 18. Tutorial ed recipe here:  http://factorydirectcraft.com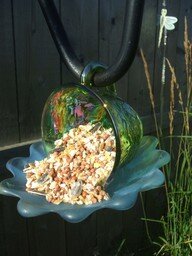 19. via http://www.urbangardensweb.com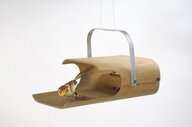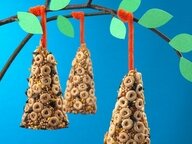 21.Tutorial ed recipe here: http://www.bettycrocker.com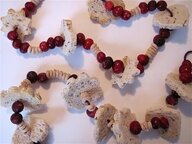 22. Tutorial ed recipe here: http://www.thechocolatemuffintree.com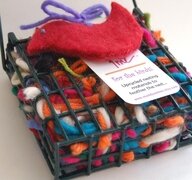 23. not a manger, but it can help the birds in winter to accommodate to best the nest: they are put in a grid small scraps of wool or other natural materials, and hang them from tree branches or near the hedges, via http://www.ohdeedoh.com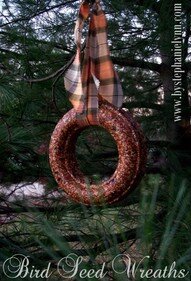 24. Tutorial ed recipe here: http://www.bystephanielynn.com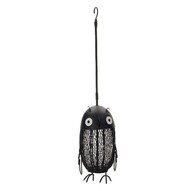 25. via http://www.houzz.com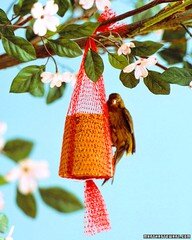 26. Tutorial ed recipe here: http://www.marthastewart.com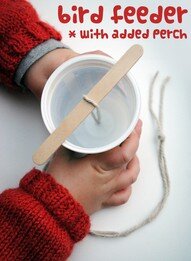 27. Tutorial ed recipe here: http://www.minieco.co.uk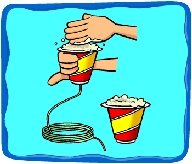 28. Tutorial ed recipe here: http://www.rspb.org.uk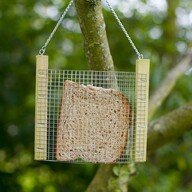 29. http://www.coxandcox.co.uk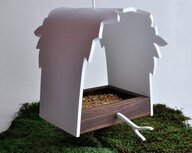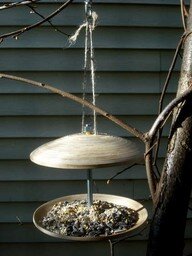 31. Tutorial  here: http://www.instructables.com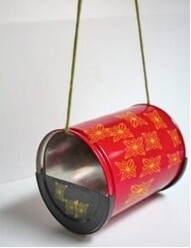 32. Tutorial here: http://www.homeclick.com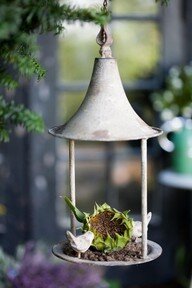 33.  http://blomsterverkstad.blogspot.com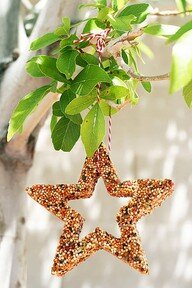 34. Tutorial ed recipe here: http://eighteen25.blogspot.com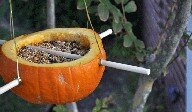 35. Tutorial here: http://blog.landofnod.com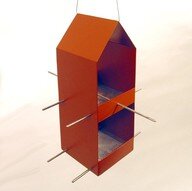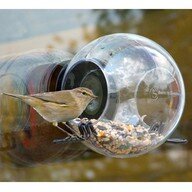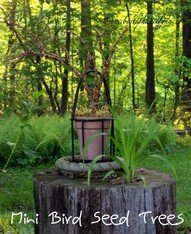 38. Tutorial ed recipe here: http://www.bystephanielynn.com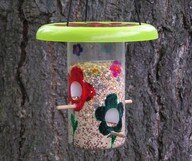 39. tutorial here: http://www.instructables.com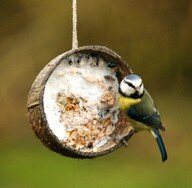 40.  http://goldenleaf1.trustpass.alibaba.com/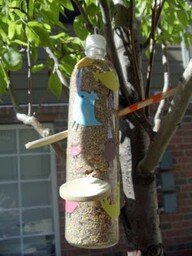 41.tutorial here: http://heckfridays.blogspot.com/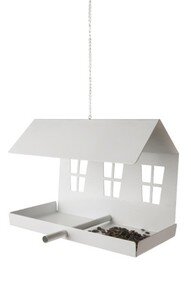 42. via http://www.homelife.com.au/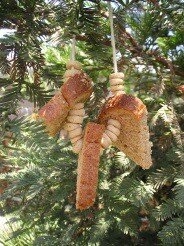 43. Tutorial ed recipe here: http://www.busybeekidscrafts.com ;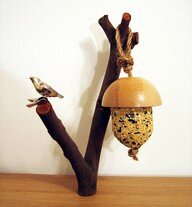 44. tutorial here:  http://www.designsponge.com/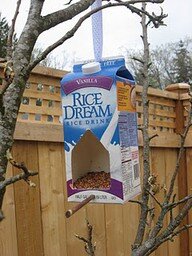 45. Tutorial here: http://www.notimeforflashcards.com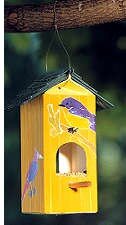 46. tutorial here:  http://familyfun.go.com/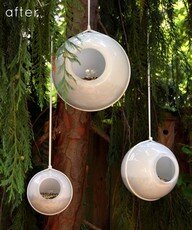 47.  http://www.designsponge.com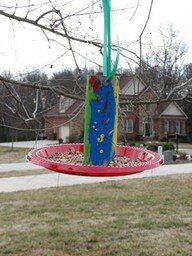 48. tutorial here http://jennwa.blogspot.com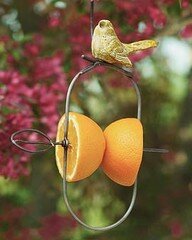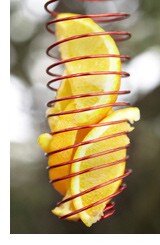 50. tutorial here http://www.homemadesimple.com/

51. http://www.notonthehighstreet.com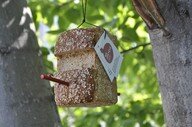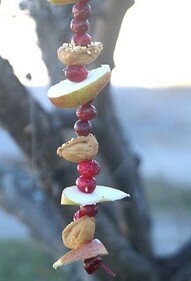 53. Tutorial ed recipe here: http://naturalkidsteam.com/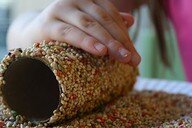 54.Tutorial ed recipe here: http://moffattgirls.blogspot.com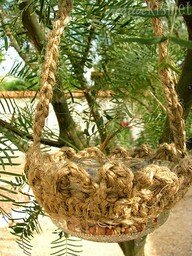 55.Tutorial here: http://blog.creativekismet.com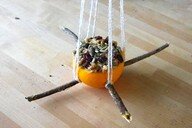 56.Tutorial ed recipe here: http://www.amberdusick.com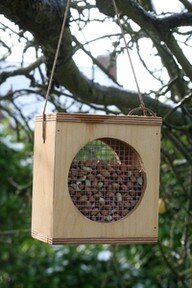 57.  http://www.hopandpeck.co.uk/
_______________________________
Bird feeders: 50 and more projects and recipes to make them with kids
The collection continues here:

________________________________